2022 // webdesign
A new website for Belysse after a rebranding by SKINN agency
About the website
While I was working for Esign, I had the opportunity to design a website for one of the largest companies in Belgium. I am still very proud of this accomplishment. Balta rebranded to Belysse and needed a website that aligned with their new visual identity. This remains one of my most significant client projects to date. The website's clean lines and use of 3D renders of carpet fibers elevate it to a new level..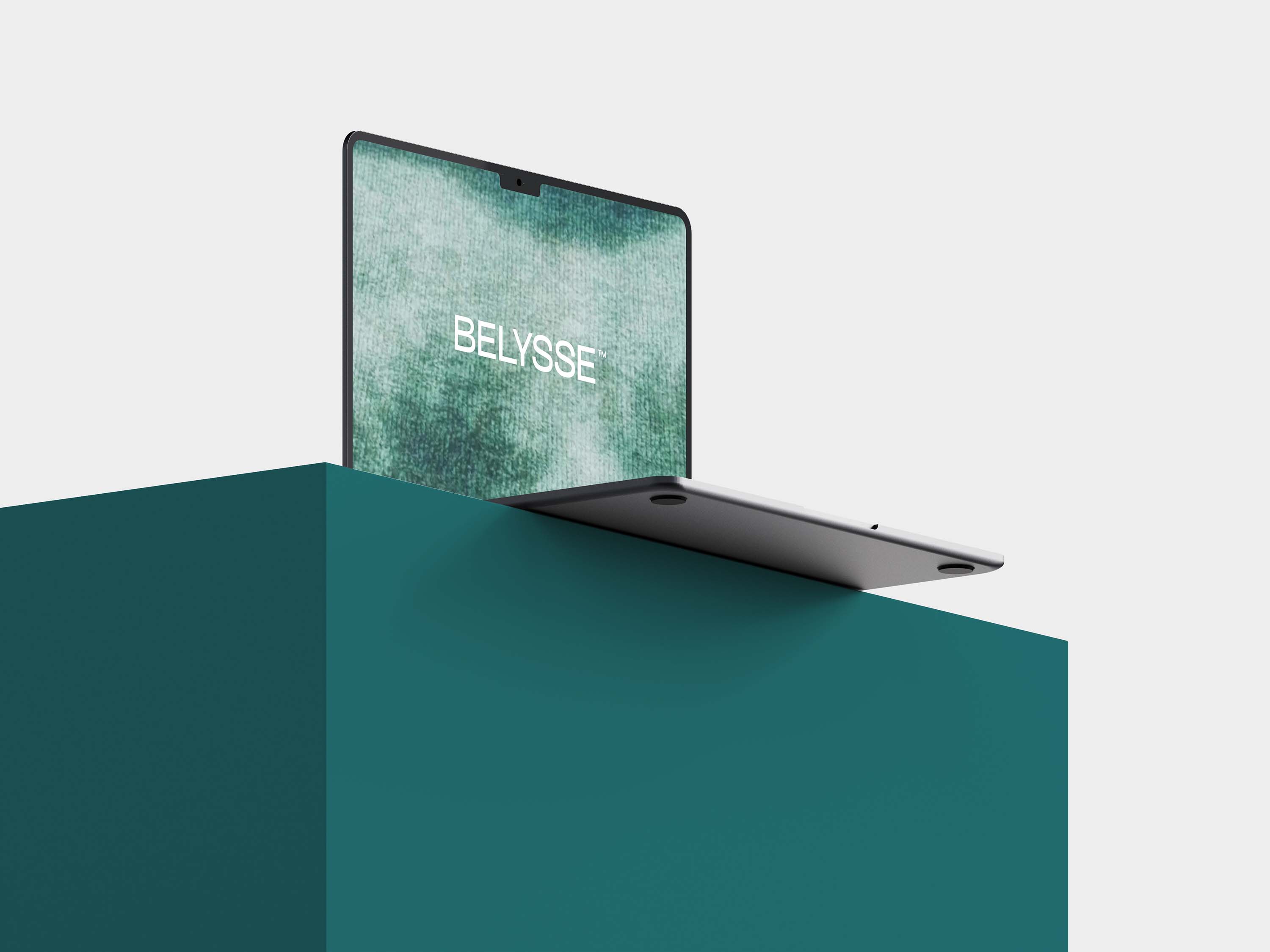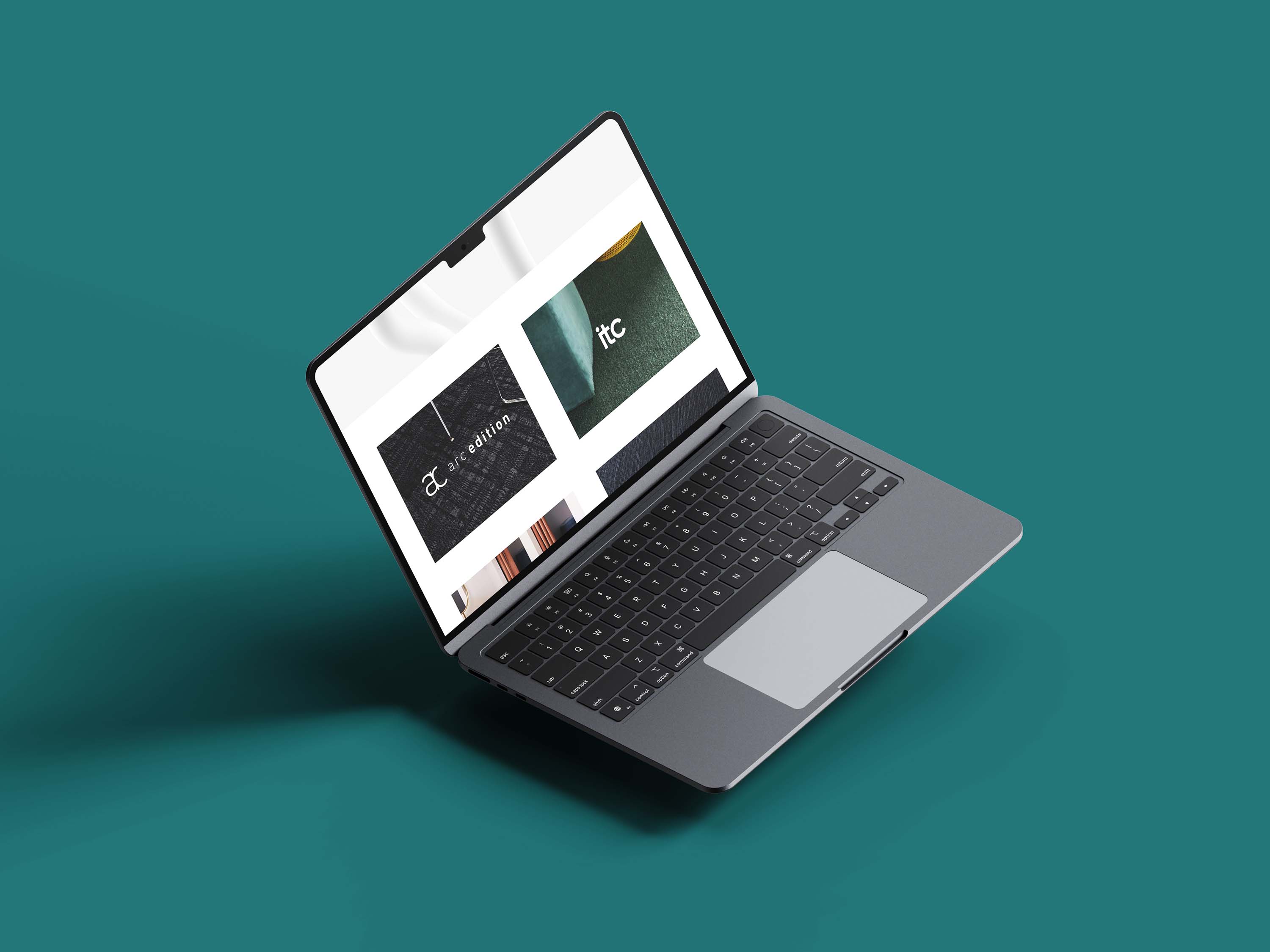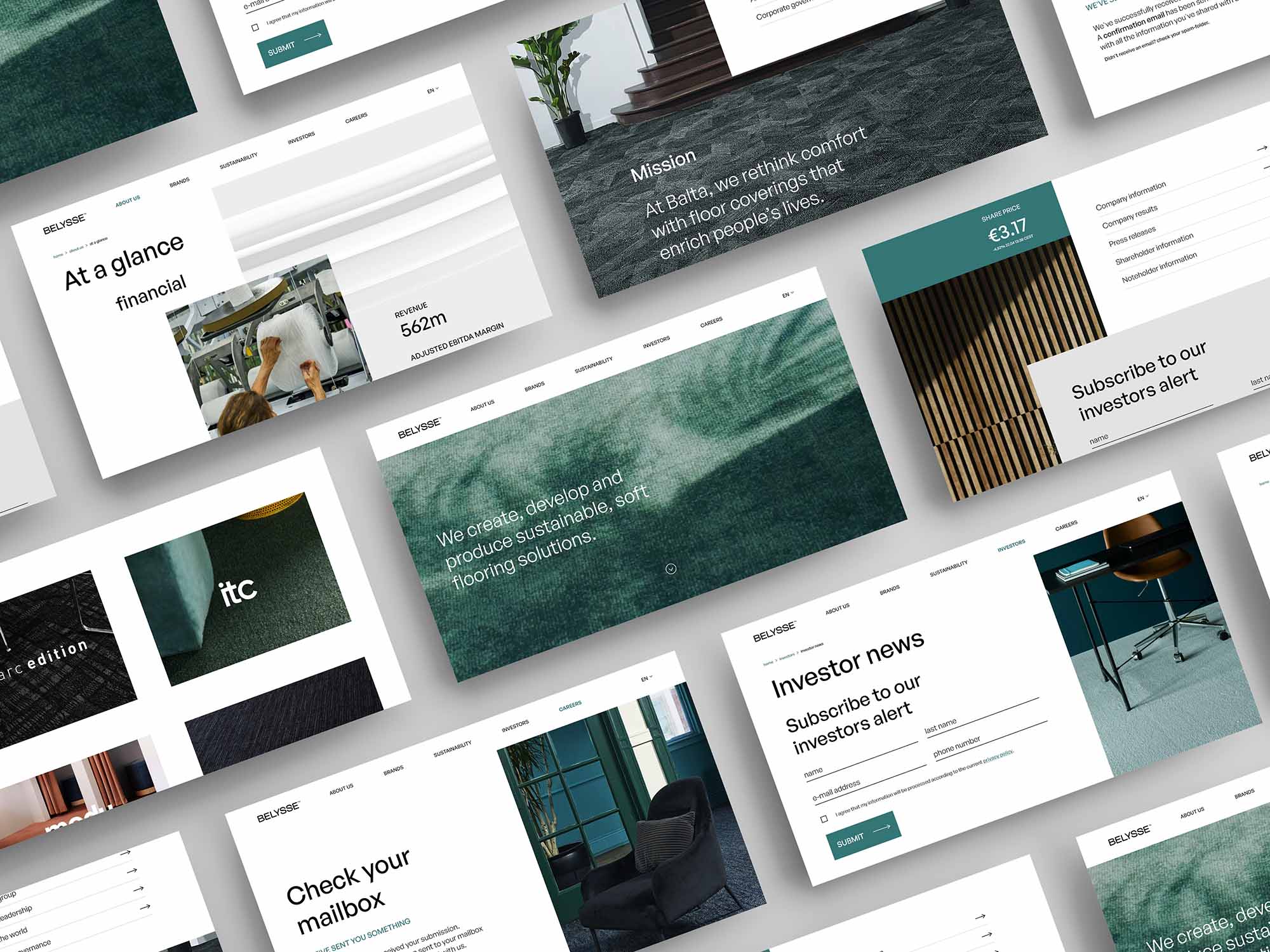 Prototype in Adobe XD
To give you a better idea of the initial design, you can interact with the prototype below. I find it fascinating to compare the initial design with the current website, and I am pleased to see that not much has changed since then.