About the website
While at Esign, I had the opportunity to redesign the website for Optiek Collette, a Ghent-based optician that provides modern eyewear with a personalized touch. They specialize in vision improvement and offer a wide range of services. Their new tagline "Don't fool your eyes" encapsulates their mission to help customers with their visual needs. My task was to bring their new branding to life through the lens of a new website.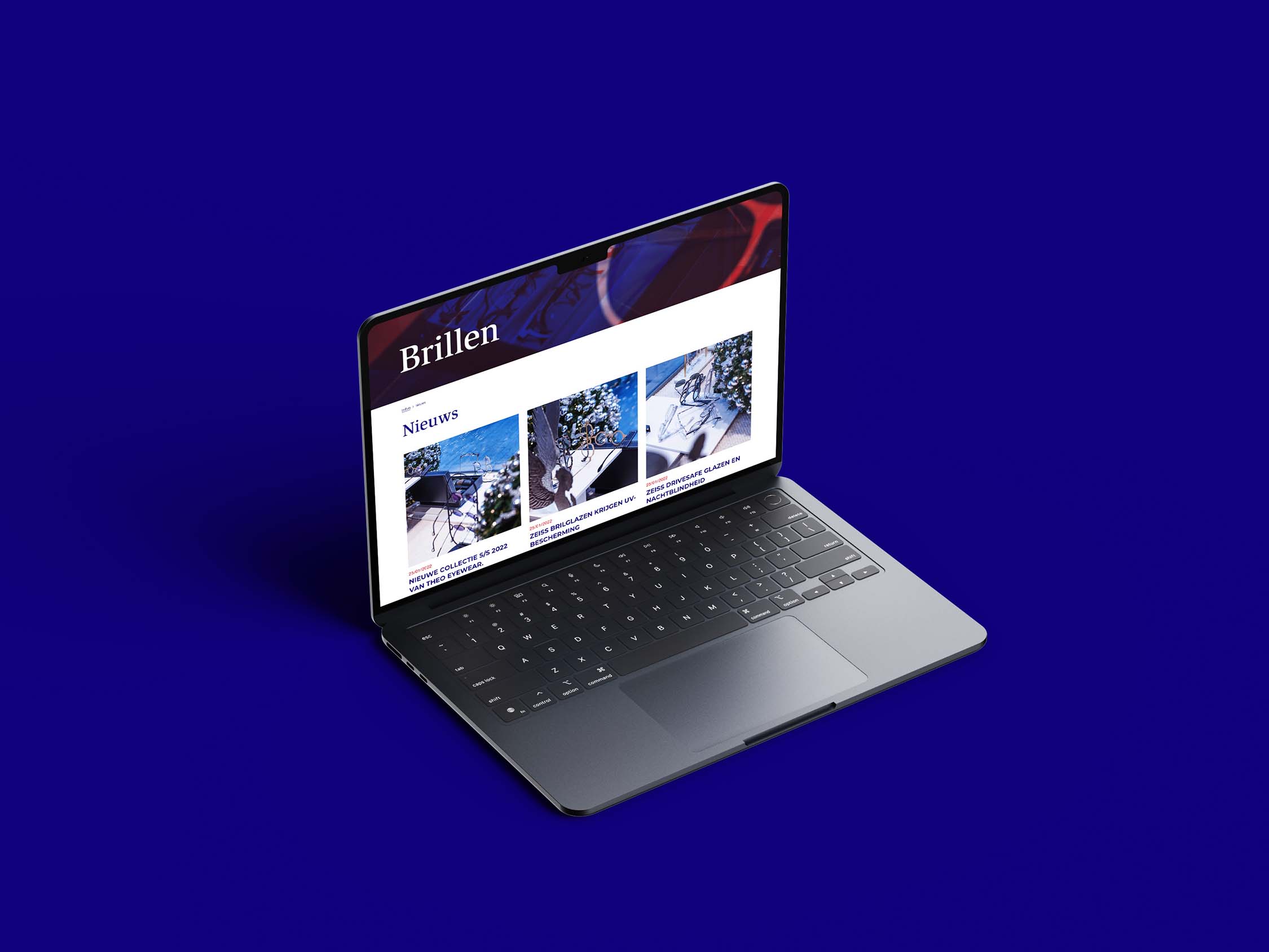 Prototype in Adobe XD
To give you a better idea of the initial design, you can interact with the prototype below. I find it fascinating to compare the initial design with the current website, and I am pleased to see that not much has changed since then.